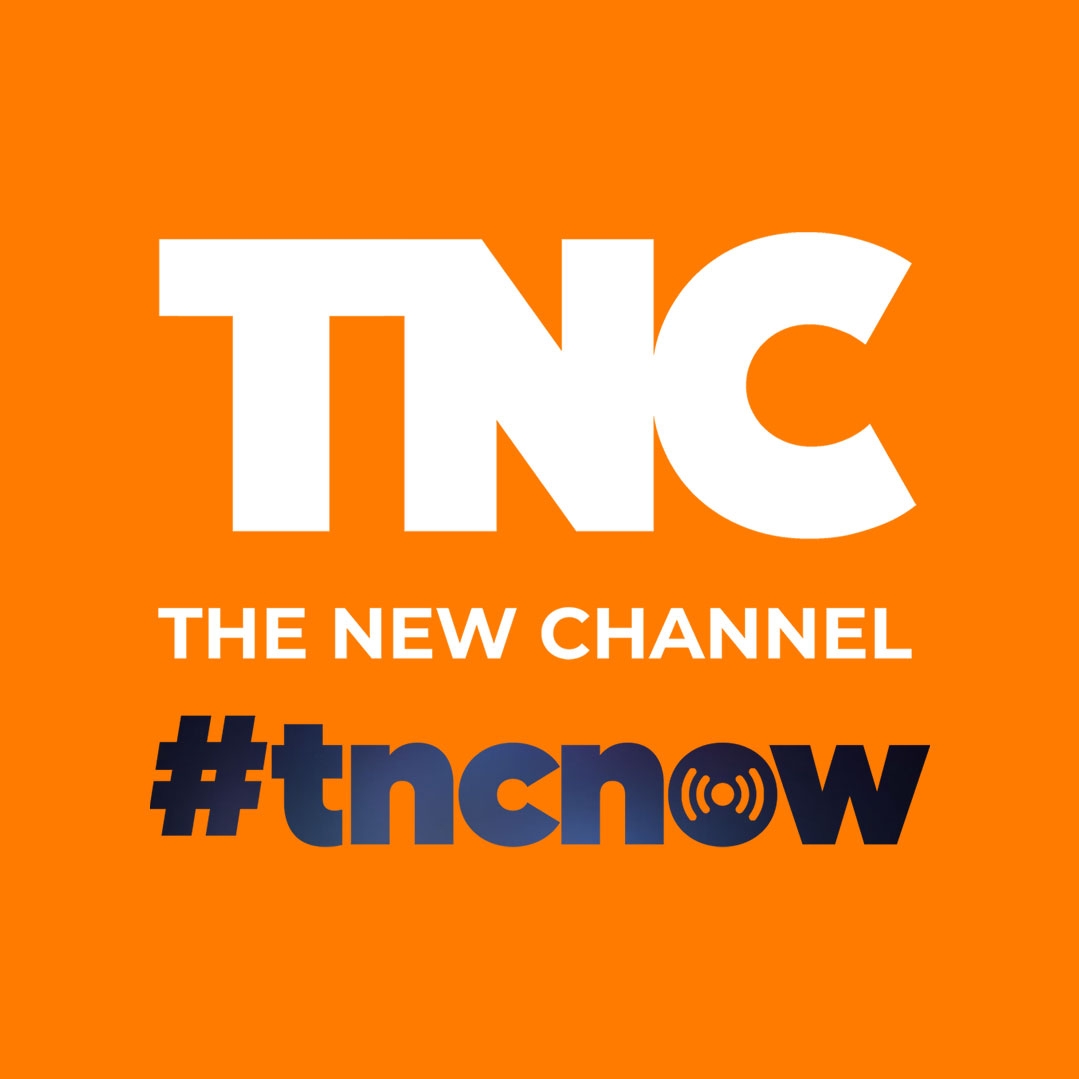 The New Channel
(TNC) is an online alternative new media platform, that showcases engaging, authentic, real life and original content for people on the go. You can watch or listen to our episodes for free on social media (Facebook, Youtube, Linked IN) anytime, anywhere.

TNC's mission is to become a community where passionate people accept each other, share inspiration and promote positive transformation among each other. TNC's vision is to be a global 24/7 livestream channel that connect the Philippines to different key cities around the world while showcasing Filipino talents, Global influencers, cultural intelligence and ingenuity.

Through TNC, our passion transforms a community that sees and shares, All Things NEW®.
Who is Apple Manansala of The New Channel


Private Pop Avenue is one of her passion-projects. Apple is also helping SMEs through venture capital. She currently sits as the President and Chief Executive Producer of The New Channel, a responsible 24x7 publication which was created during the global pandemic. TNC showcases Filipino talent, global influencers that promotes cultural intelligence and ingenuity.

A graduate of Fine Arts major in advertising, a certified Digital Leader and an MSME Hero Awardee. Apple is a personality in one – Fashion enthusiast, chatterbox, adventurous traveler, a not so obvious digital marketing geek, a wife and a proud mother. Apple's passion and dedication to her work is only surpassed by her love and dedication for her family.